David Foreman A.k.a The Herbal Pharmacist
…shifted from traditional pharmacist to herbal pharmacist because he realized the vital role natural medicine plays in all health outcomes. David's focus is to use all forms of media to educate on the benefits of herbs, vitamins, healthy lifestyle choices, and the role they play in health.  His 4-Pillars of Health have helped thousands achieve the health they seek.
4 Pillars of Health: Heart Disease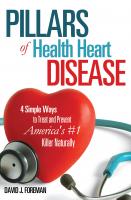 Heart Disease is the Number 1 killer of Americans and shouldn't be. The key to addressing any health challenge is to understand what the root cause is. Learn why you may have Heart Disease and what you can do to prevent it from the root! 4 Pillars of Health: Heart disease shows you 4 simple areas and steps to focus on to rid your body of cardiovascular challenges. Hypertension, Cholesterol, Stroke, and more are covered in detail. Learn natural and GOD-given solutions to your heart health concerns. Following these 4 simple steps will not only improve your cardiovascular health but your overall health and vitality. Not only will your Cardiovascular System be healthier, but you will have more energy, lose weight, lower your blood sugar and your Doctor will be amazed! Before it's too late-YOU need this Book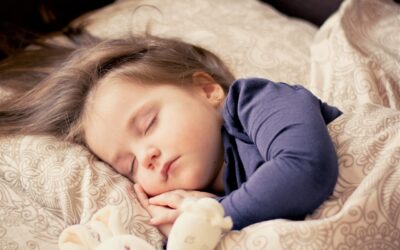 Poor sleep is a common issue for many.  Look at the numbers: Adults who were short sleepers (less than 7 hours per 24-hour period) were more likely to report ten chronic health conditions compared to those who got enough sleep (7 or more hours per 24-hour period)...